From an existing Rogers account, it is possible to create new email addresses for friends or family to use. If the person for whom you are creating the account already has a Yahoo! email account, it can be merged with the new Rogers email address for convenience. The entire process should take under 10 minutes.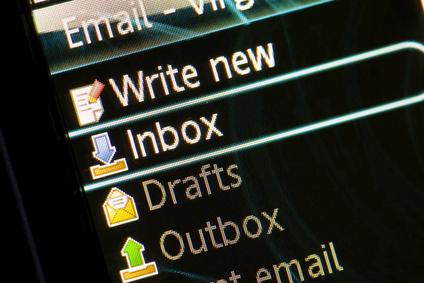 Step
Visit the Rogers/Yahoo! webpage (see Resources section) and enter your existing Rogers email and password to log in.
Step
Scroll to the bottom of your My Account page and click "Create New Secondary Account."
Step
Rogers will ask whether the person who will use the new email already has a Yahoo! email account. To merge an existing Yahoo! email with a Rogers account, click "Yes." To create a brand-new Rogers email, click "No."
Step
Enter the details of the Yahoo! account you wish to merge, then click "Next." If you are creating a new Rogers account, simply click "Next."
Step
Complete the information about the new Rogers email you wish to set up and click "Next."
Step
Confirmation of your new Rogers email will be displayed. From this screen you can return to the My Account page and create another new email by repeating these steps or set up parental controls for the account you just created.