How to Customize a Virtual Car Online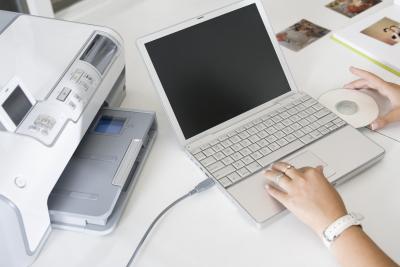 Due to the increasing occurrence of technology in our everyday lives, everything is becoming more virtual. People communicate online via personal social networking profiles and websites where they often post virtual images of themselves. Virtual graphics are extremely popular, especially in personalizing web pages. If you want to further personalize your web page, you can customize a virtual car online to display on your website for all to see and envy.
Step 1
Navigate to a website that offers an online car generator, such as "Most Plays."
Step 2
Click on "Play" and then select the virtual car that you wish to customize.
Step 3
Change the color of your car by clicking on "Paint" and selecting the color that you wish your virtual car to be.
Step 4
Adjust the height of your virtual car by clicking on "Height" and then clicking the up and down arrows to cause the car to raise up and lower down.
Step 5
Customize the rims, exhaust, vinyl, hood, neons and tints of the virtual car by clicking on each respective category and configuring the options to display as you wish.
Tips & Warnings
Copy and paste the generator code offered on the website to your personal website(s) to display your customized virtual car to your friends.
All customization options are not offered with all virtual car models.
References & Resources