OpenOffice and Microsoft Word are word-processing programs with similar features and functionality. Both allow users to create and edit documents of varying page counts. In addition to creating new documents and pages, users may need to delete a page from within a document. There are two main methods for deleting a page from a document. Both function the same way in OpenOffice and in Word.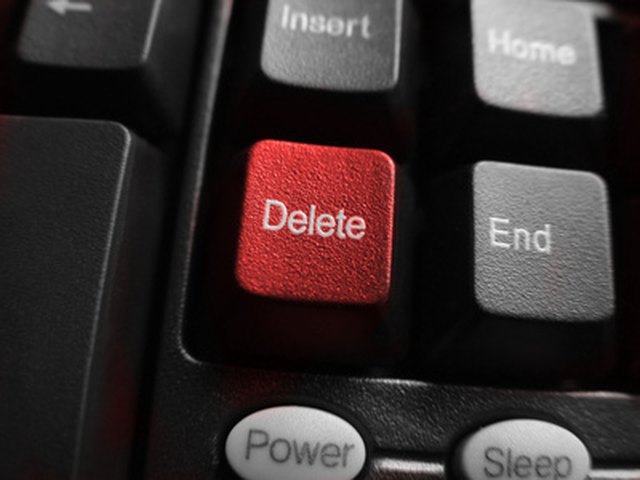 Deleting a Page Containing Content
Step
Highlight all of the content on the desired page by left-clicking in front of the first word and dragging the cursor to the last character on the selected page. You should see the text highlighted in a different color.
Step
Click the "Delete" or "Backspace" key one time. This will erase all of the highlighted content from your document. Regardless of which program you are using, a blank page will normally remain after the text is deleted.
Step
Click "Delete" or "Backspace" a second time to remove the blank page from the document.
Deleting a Blank Page at the End of a Document
Step
Place your cursor at the end of the blank page. Do this by pressing the down arrow key until the cursor cannot go down any further or by pressing "control" plus the "end" key.
Step
Click "backspace" repeatedly until the page is deleted. Slowly pressing the "backspace" key instead of holding it down will ensure that you don't accidentally delete text on the previous page.
Step
If using "backspace" doesn't work, place your cursor after the last line of text on the page prior to the blank page and hold down the "delete" key until the page is deleted.