How to Delete the Range Name in Excel 2007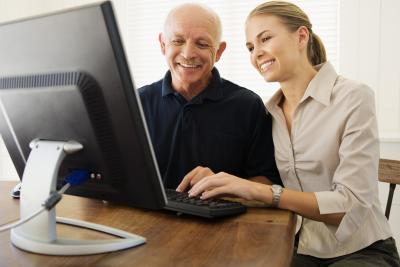 Microsoft Office Excel 2007 is a tool to create and manage spreadsheets, develop professional-looking charts and graphs, and sort and filter data. One way to keep track of your data is to name a range of cells; names can be anything you choose and can be used to reference cells for assigning functions and printing your data. You can delete cell range names that you no longer need.
Step 1
Click the "Formulas" tab on the ribbon (the top toolbar).
Step 2
Click on the "Name Manager" button (from the box in the center of the ribbon).
Step 3
Select the range name you want to delete by clicking it with your mouse.
Step 4
Click the "Delete" button, the press "OK."
Step 5
Press "Close" to close the pop-up window and return to your spreadsheet.
Tips & Warnings
To highlight multiple ranges from deletion, press the "Control" key while you click each name with your mouse.
References & Resources