Many consumers have stopped purchasing VHS tapes since DVD players. DVDs take up less storage space than the bulky VHS tapes. Once your VCR stops running, you will no longer be able to play your VHS tapes. Since VHS players are becoming obsolete, you need to know how to dispose of your old VHS tapes.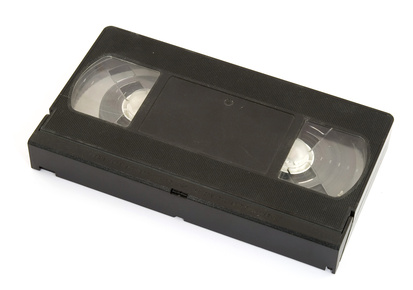 Step
Examine the VHS tapes that you no longer need for any nicks, cracks or broken ribbons. Toss any of these VHS tapes that you find in your garbage can. These tapes are not recyclable.
Step
Place an ad on your local Freecycle Network, offering the VHS tapes to anyone who wants them (See Resources). Someone in your area could contact you and arrange a time to pick up the tapes.
Step
Donate the old VHS tapes to a local thrift shop or Goodwill store. Individuals who still have working VCRs might purchase the old VHS tapes.
Step
Dispose of your VHS tapes by sending them to GreenDisk (See Resources). If you have less than 20 pounds of VHS tapes, then you want to use its Pick-IT option. You must find your own box and pay the shipping charges. If you have more than 20 pounds of tape, use the Technotrash Can option. You will have to pay a fee for this service, but GreenDisk will send you a large collection can and a shipping label.