If you find an Internet website that has an abundance of information, but you don't want to constantly log back onto the Web to access the site, you can download the entire site to your computer. When you have downloaded the website, it is possible to save it on a portable storage device, such as a flash drive. This gives you access to all of the information on that website wherever you go, regardless of whether you have an Internet connection.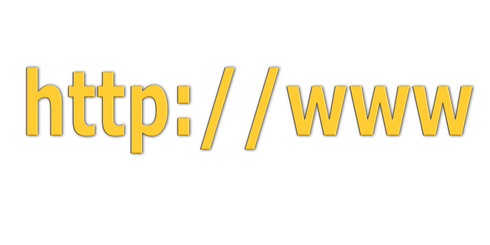 Step
Open your Internet browser and navigate to the website you want to download.
Step
Click "File," "Save Page As." A save window appears on the screen.
Step
Select a location to save the entire website to, then click "Website Complete" from the list of format options at the bottom of the screen.
Step
Click "OK." The website saves to your computer (in the selected area you choose). You can now access the files anytime you choose.