YouTube has a wealth of knowledge and information uploaded by individuals users, universities, governments and companies. Having a physical copy of videos can be useful if they are needed where Internet access is not available or if firewalls prevent access to YouTube.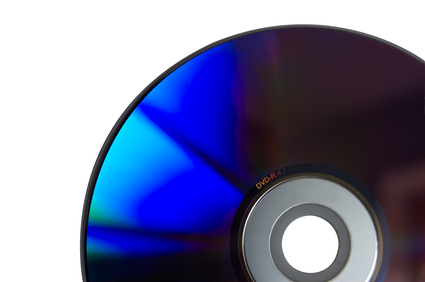 Tube Zen
Step
Open your Internet browser and visit the Tube Zen YouTube video website.
Step
Copy and paste the Web page URL of the YouTube video you wish to burn into the green bar on the Tube Zen website. Click on "Download."
Step
Select the ".Flv" video format for download. Click on "Save File to Computer" when the dialog box opens.
Step
Locate the newly downloaded video file by right clicking on the icon of the file. Select "Send File to" and click on your computer's DVD-R/W drive to burn the video to your blank DVD.
Media Converter
Step
Navigate to the Mediaconverter website to download the desired YouTube video.
Step
Highlight the URL of the YouTube video you wish to burn. Right-click on the highlighted text and select "Copy."
Step
Paste the YouTube URL into the "Convert a video directly from various portals" text box found on the Media Converter Web page, and choose which video file format you wish to save the YouTube video to.
Step
Click the "Download Now" button, and save the video file to a directory on your computer.
Step
Insert a blank DVD into your DVD-R/W drive. Launch Windows Movie Maker, which comes pre-installed with Windows XP, Windows Vista and Windows 7.
Step
Click on "File" found on the main menu bar of Windows Movie Maker and select "New Project."
Step
Click on "Import," found in the "Task" section of Windows Movie maker. Click on "Videos" as the type of file you wish to import. Find the downloaded YouTube video and click on the video file icon for your YouTube video one time. Click on "Open."
Step
Right-click on the imported video file and select "Add to Storyboard."
Step
Click on "File" in the main menu bar, and select "Save Project As" to save your YouTube video to burn on a DVD.
Step
Click on the "DVD" option found in the "Publish to" section of the "Task" window. Click "OK," which opens a window for Windows DVD Maker.
Step
Click "Next" and select the "Burn" button to finalize burning your YouTube video using Windows software.