How to Download Norton to Another Computer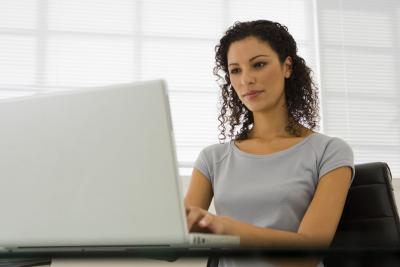 Norton products from Symantec offer a variety of computer security solutions including firewalls and antivirus software. When you purchase a Norton product, you get product keys to activate the software on up to three of your computers. This multi-license purchase allows you to protect not only the computer from which you made the purchase, but also two other computers in your home or office. In order to protect those additional computers, you will need to download and activate the Norton product on those computers.
Step 1
Open the web browser on the computer you wish to install the Norton product.
Step 2
Navigate to the Norton Downloads & Orders web page.
Step 3
Select your Norton product, then click "Download." Download the product to the computer and save it to the desktop.
Step 4
Go to your Norton account through their web page in the "My Norton Account Sign-in" resource.
Step 5
Enter your email address and password, then click "Sign In."
Step 6
Click on the Norton product you wish to install under the "Products" heading.
Step 7
Write down or copy ("Ctrl" + "C") the product key given for the additional product installation.
Step 8
Go to your desktop, then double-click the installation file you downloaded.
Step 9
Read the license agreement. Enter or paste ("Ctrl" + "V") the product key, then click "I Agree."
Step 10
Follow the prompts from the installation wizard to complete the product installation.