While surfing through videos on YouTube, if you came across some music you really enjoyed—such as a rare live version of your favorite song—you might want to save the music. You can take it with you to listen to when you're away from your computer by downloading it to your iPod. You can use a music downloader available on the Internet to download YouTube songs.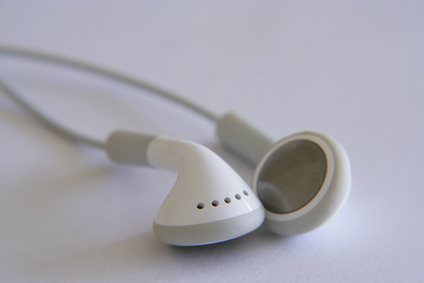 Step
Place your iPod on a desk or table near your computer. Connect the USB cable that came with your iPod to the slot on the side of your iPod. Then connect it to a USB 2.0 port on your computer.
Step
Search online to find websites of programs that allow you to download music from YouTube, such as shareaza.com or keepvid.com. Download the program and install it on your computer.
Step
Go to the YouTube website and find the song you want to copy to your iPod. Copy the URL of the YouTube song you want. Paste the URL into the box of the program you've installed to download music. Click the conversion type you want. You can use the mp3 format for your music downloads. Follow the procedure provided by the program to download the song you want into your iPod.
Step
Sync the new music with your iPod by opening iTunes. Configure the sync settings according to your preference, and then click "Apply." When it finishes syncing, it will show the message: "iPod sync is complete."
Step
Remove the USB cable from your computer and from your iPod.