How to Download the Windows XP Automated System Recovery Disc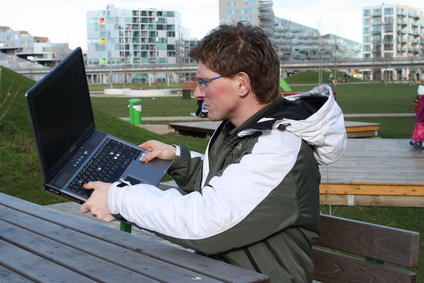 The Windows XP Automated System Recovery tool allows users to save a stable Windows XP operating system to a disc. The disc can be used to recover the Windows XP operating system in case it becomes compromised.
Step 1
Insert a blank CD in the computer's drive, then open "My Computer" and right-click on the drive. Click "Format" and "Start" to begin formatting the disk.
Step 2
Click the Start menu and select "All Programs," then "Accessories." Select "System Tools" and click "Backup."
Step 3
Click the "Advanced Mode" link, then click the "Automated System Recovery Wizard" button. Click the "Next" button. Click "Browse..." and select the location of the blank disc. Click "OK" to proceed.
Step 4
Click the "Next" button, then click "Finish" to finalize and download the Automated System Recovery disc.