Email is a system for sending messages over a computer network. With a click of the mouse button, you can send a web page to many people at one time. When you send a web page to someone, the recipient will be able to download it to his or her computer and save it for later viewing. The recipient won't have to be connected to the Internet to view the page.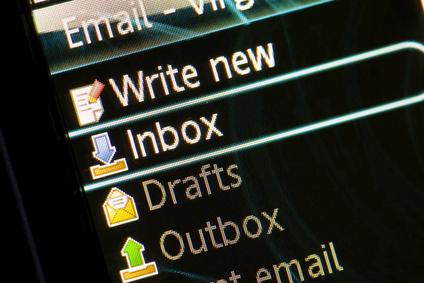 Step
Go the web page you want to send by typing the page's address into your browser.
Step
Put your mouse's cursor on the page and right-click. Select "Save As."
Step
Save the page to your computer.
Step
Open your email and go to "Compose" to create a new message.
Step
Put the recipients of the email in the "Send To" field.
Step
Click "Attach a File."
Step
Click on the web page you saved on your computer in step 3. Click "Send" to send the email with the attached message.