How to Email One Sheet in an Excel 2007 Workbook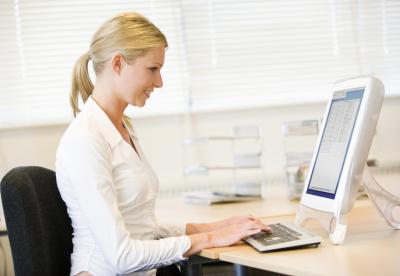 Excel 2007 is a spreadsheet application made by Microsoft. With this application, you can create worksheets that can relate to each other in terms of calculations and formulas. This is a handy feature when you are doing bookkeeping and have several accounts that all filter into one balance sheet. At times, you may want to send only one sheet to a recipient for them to address. You can easily do this if you have Outlook or Outlook Express on your computer.
Things You'll Need
Outlook or Outlook Express
Step 1
Open the Excel file that you want to send. With the tabs at the bottom, find and click on the worksheet in the file that you want to email.
Step 2
Click on the "File" menu, and select "Send to." Select "Mail Recipient."
Step 3
Pick the selected worksheet in the notification dialog box that appears. Click on the "OK" button.
Step 4
Type the email address of the recipient in the "To:" field. Write a message, and click on "Send this Sheet."
References & Resources