Macros are small programs that are often used to automate tasks in software applications, such as the Microsoft Excel 2007 spreadsheet application. However, macros can also contain malicious code and become a security threat to your computer. You can protect your computer and control the security of Microsoft Excel 2007 by enabling and disabling macros through the Trust Center in your Excel 2007 spreadsheets.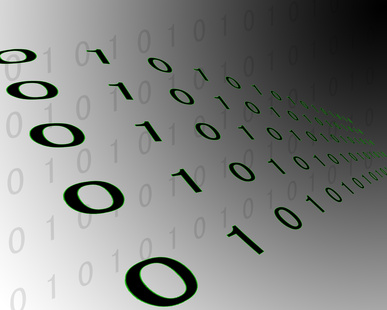 Step
Click the Microsoft Office button located in the upper left corner of the computer screen.
Step
Select "Excel Options" from the menu.
Step
Click "Trust Center" to open the "Excel Trust Center."
Step
Select "Trust Center Settings."
Step
Click "Macro Settings" to modify the settings for macros within Microsoft Excel 2007.
Step
Select "Enable all macros" to allow all macros in your spreadsheets to run.