New technologies make it easy for individuals and businesses to fax documents via their computers without requiring a fax machine. This fax method can be considerably less expensive than using a traditional fax machine, which requires a fax line and a special machine to send the documents to their desired destination. When faxing documents through a cable Internet connection, all that is necessary is an electronic file of the document and access to an online fax service that will send and receive faxes for you.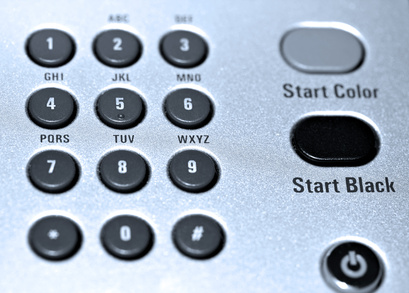 Step
Compare online fax services to find a service provider that best suits your needs. At FaxCompare, visitors can view the features and pricing information for many of the various online fax services, along with the pros and cons of each service.
Step
Choose a reputable service provider that meets your faxing needs and sign up for an account on the provider's website. During this process, you'll be assigned a fax number which other individuals and businesses can use to send you faxes that will be delivered directly to your existing email account as an attachment.
Step
Send faxes anywhere in the world by emailing the document as an attachment from your personal or business email account. Sending faxes through cable Internet is just like sending an email--but instead of entering an email address into the "To" field, you enter the recipient's fax number followed by an extension that will be provided by the online fax service provider of your choice.