How to Find a Computer Name for a Remote Desktop Connection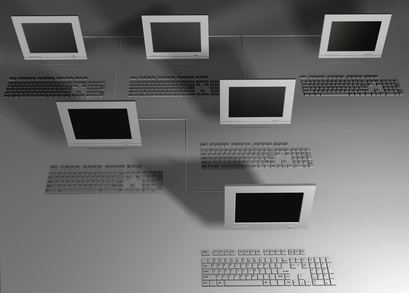 A remote desktop connection allows you to share resources with another computer, such as files and programs. To create such a connection, it is necessary to enable Remote Desktop and have a network connection, according to Microsoft. It is also necessary to know the names of the computers.
Step 1
Click the Start button and select "Control Panel."
Step 2
Click "System Maintenance" and choose "System."
Step 3
Look for your computer name under "Computer name, domain, and workgroup settings." This area shows "Computer name" and "Full computer name."