How to Find My HTTP Proxy Setting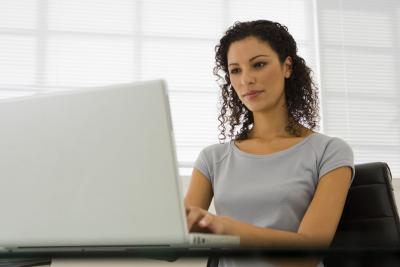 If your computer is located on a corporate network, you may be using a proxy server. A proxy server is a machine on the local network that funnels the traffic from all the computers on the network through one connection. This helps network administrators handle Internet traffic and block access to malicious websites. You can find what the administrator has set for proxy server settings in the properties of Internet Explorer or Firefox.
Internet Explorer
Step 1
Open Internet Explorer. Click the "Tools" button and then select "Internet Options." This opens a new configuration window where you can find your proxy settings.
Step 2
Click the "Connections" tab. In this tab, click the "LAN Settings" button.
Step 3
Click the "Use a proxy server for your LAN." In this section, you can view your HTTP proxy server settings.
Firefox
Step 1
Open Firefox. Click the "Tools" menu option and select "Options."
Step 2
Click the "Network" tab in the window that opens. Click the "Settings" button.
Step 3
View the configurations in the section labeled "Manual proxy configuration." This is your HTTP proxy settings.