Post office protocol (POP) is a way for email to be retrieved and sent by servers. In many cases, if you have a Web-based email account, you will have a POP server associated with it. You may need to know the name of the POP server associated with your email account to set up Outlook, Mac Mail or to be able to send and receive email on your PDA or iPhone.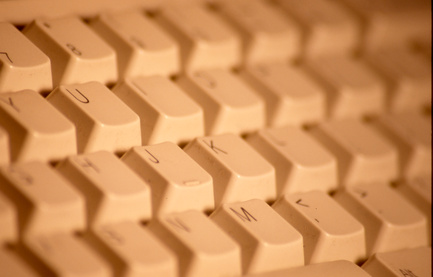 Email Address
Step
Find your service provider in your email address. The first hit to your POP server is after the @ sign. For example, if your email is jsmith@gmail.com, your service provider is Gmail.com.
Step
Open a browser and go to service provider's website. If your service provider is Yahoo, go to www.yahoo.com.
Step
Find the service provider's help page. You are searching for the POP server or servers. If your service provider has a phone number or email address for technical questions, you can use them to ask the names of its POP server or servers.
Outlook or Mac Mail
Step
Click on your email application on your computer such as Outlook or Mac Mail.
Step
Click "Tools" on your Outlook main menu bar or "Mail" on your Mac Mail main menu bar. Scroll down and select "E-mail Accounts." Click the "Mail" tab, highlight the email address and hit the "Properties" button to the right. The dialog box will provide POP server information.
Step
Hit the "Accounts" tab in your Mac Mail. Click the email address on the left side. View the POP server name in the information about the email address in the main section of the dialog box.