When you are setting up an email account, one of the key pieces of information you need is the name of the incoming email server. Finding this information can be difficult and require a little detective work. If you are already receiving email from this server, you can find the name in your email program.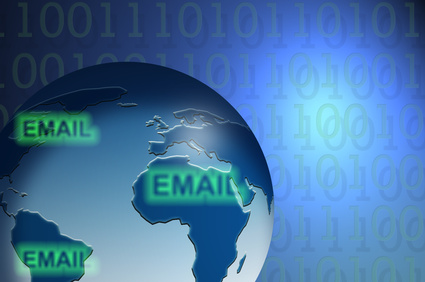 Step
Open your email program, then find and open the email account settings section of the program. In many mail programs, you will find it in the "Tools" menu.
Step
Select the email account that uses the incoming mail server.
Step
Select the option that allows you to view or change this account's settings. In Windows Live Mail, it is the "Properties" button. In Outlook 2007, it is the "Change" button.
Step
Find the Incoming Email Server (also often called the Incoming Mail Server) name in the settings.