How to Fix a Corrupt Video File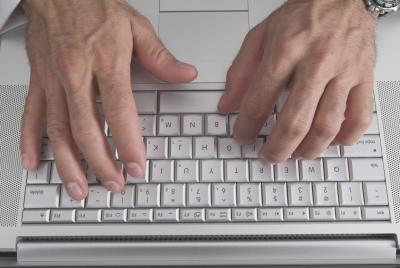 Computer files become corrupt for any number of reasons, including hard drive errors or failures, user error or the presence of malware on the drive. Repairing your corrupt video file enables you to once again view its contents. Accomplish this by using the drive repair features on your operating system, scanning and repairing errors on the drive containing the video file. The process takes around 30 to 50 minutes.
Step 1
Click "Start" and type "cmd" in the "Search" box.
Step 2
Right click "cmd" and select "Run as administrator."
Step 3
Type "chkdsk x: /r" and press "Enter," replacing "x" with the letter of the drive containing the corrupt video file.
Step 4
Tap "Y" to confirm and restart the computer. The drive containing the video file will be scanned for errors, repairing the corrupt file.
References & Resources