It is not uncommon for Internet Explorer to occasionally stop working adequately. For instance, if you make improper changes and certain files become damaged or registration information goes missing, you will experience problems when trying to use the Internet Explorer browser and access its features. Luckily, if Internet Explorer has stopped functioning correctly in your operating system, you can fix it for free by accessing the Internet Options settings to reset it to its default condition.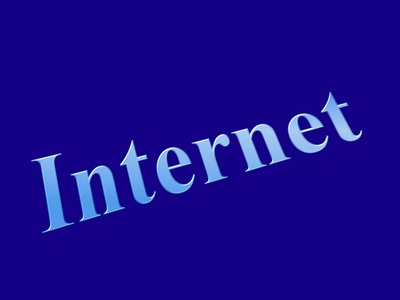 Step
Launch Internet Explorer and click "Tools."
Step
Select "Internet Options."
Step
Wait for the "Internet Options" dialog box to pop up, then click "Advanced."
Step
Click the "Reset..." tab located below "Reset Internet Explorer settings."
Step
Confirm "Are you sure you want to reset all Internet Explorer settings?" Once you click "Reset," Internet Explorer will reboot and when it opens it will be fixed. If it doesn't reboot automatically, you can close it and launch it again for the fixes to take place.