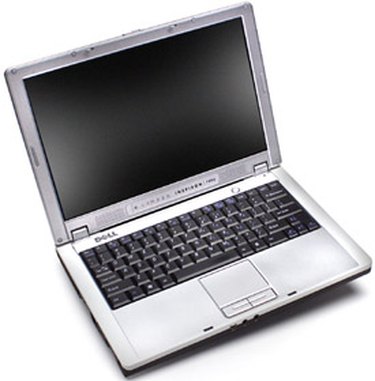 When you lose sound on your laptop, it can be difficult to figure out why it's not working. Even just pinpointing whether it's a hardware or software issue can be difficult enough. In some cases, sending your laptop off for repair may be the only course of action, but by following these steps, you can often fix the problem on your own--even if you don't have any advanced computer knowledge.
No tools other than an Internet connection will be needed for this job. It should take anywhere from 15 to 30 minutes to complete.
Step 1
Make sure your volume settings are turned up. Look on the sides of your laptop for a volume knob. Not all laptops have one of these, but many models do. Make sure it is rotated to the On position. Next, click on the speaker icon in the lower right side of the screen, and make sure both the master volume control and wave volume control are turned up to a reasonable level.
Step 2
Plug a pair of headphones into the laptop's headphone jack. If you hear sound coming out of them, then there is a physical problem with the laptop's speakers, and it will need to be sent in to a professional repair center to have them replaced. Otherwise, the problem is likely software related, and can be fixed with a software download.
Step 3
Reinstall the software drivers for your sound card. These can be found by visiting the manufacturer's website and finding the drivers for your specific model of laptop. The software you download must be specifically designed for your model of computer, or it won't work. Drivers are usually located under the "Support" section of the website. Follow the instructions for installing the software drivers, clicking "Next" when needed. At the end, you may be prompted to restart the computer.
Tip
If these steps do not fix the sound on your laptop, then there is a larger underlying problem, and it will need to be looked at by a professional.
Warning
Never attempt to open your laptop to fix the problem unless you have computer hardware training.