Many people do not know what a ring back answer tone is. Ring back tone is a music tone that a caller hears as he waits for the call receiver to answer the phone. It is really fun to select different music tones for your callers to listen to while they wait for the call to connect. Unfortunately, unlike the ordinary ring tones for cell phones, free ring back tones are not very easy to find. In fact, there are very few websites which offer free tones, while all others require subscription.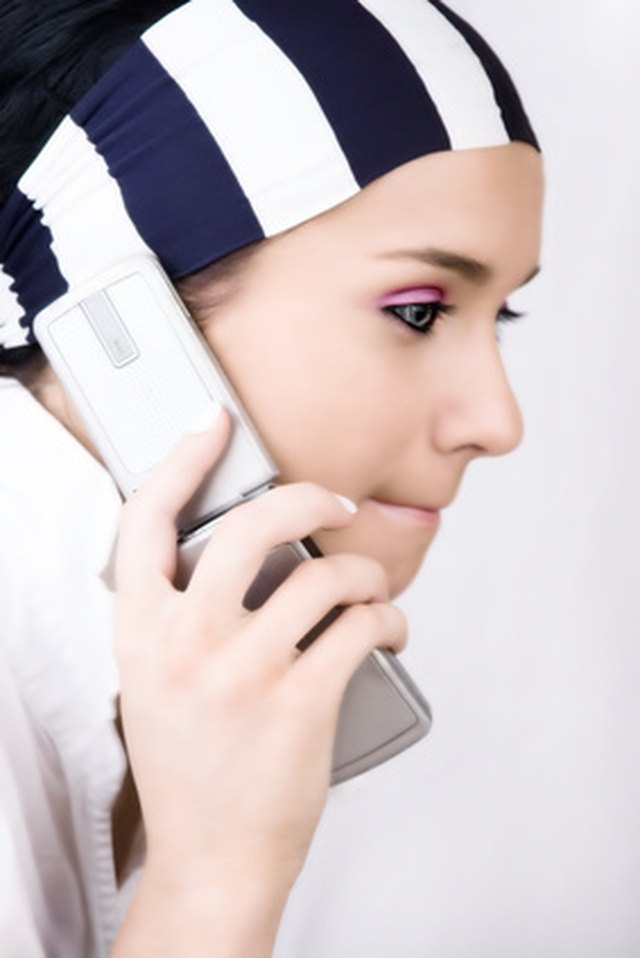 Step
Open any website that offers free ring back answer tones (see Resources).
Step
Select the tone after listening.
Step
Click on "Send to Phone"/"Enter number."
Step
Select your cell phone operator from the list and enter your phone number.
Step
Click on "Submit." You will then receive the ring back tone on your phone along with guidelines on installing it on your phone.