Unlike desktop computers, laptops are portable devices that allow for computing even when away from home. Internet access, both wired and wireless, is often desirable for these laptops, and having such access can increase the amount of work that can be done away from the desk. Laptops equipped with the appropriate hardware generally can access the Internet both through Ethernet and wirelessly. Most laptops are sold with full Internet connectivity capabilities and usually do not need external hardware to reconfigure them.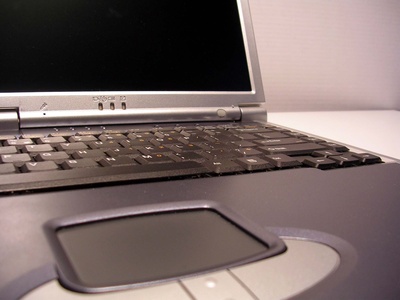 Wired Internet Connection
Step
Set up your cable modem for Internet access according to your manufacturer's instructions. In most cases, manufacturers or Internet providers will send a technician to correctly install your modem and start up your Internet for you once you have activated your Internet service with them.
Step
Look for the Ethernet port designated for computer connections on the back of your modem once it has been properly installed.
Step
Find the corresponding Ethernet port on your laptop. It should be the same size and shape as the port on the back of your cable modem. Using a network cable, manually connect your laptop to your cable modem using these openings.
Wireless Internet Connection
Step
Buy a wireless router if you are planning to use your laptop wirelessly in your home or in another personal space. Connect it to your cable modem and install it according to the manufacturer's instructions.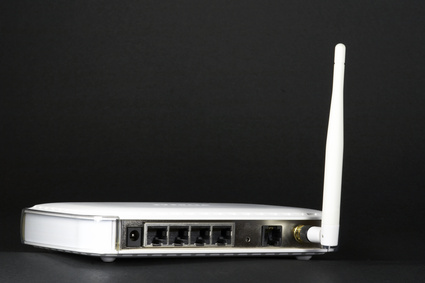 Step
Turn on the internal wireless Internet card on your computer by finding the external switch that controls this function. In many cases, laptops prompt this function to turn on automatically upon startup. To check the status of your wireless access, click the Internet access icon on the bottom right corner of your screen, and a prompt should appear informing you about whether your wireless card is turned on and/or working.
Step
Buy and install an external wireless card or USB wireless adapter if your internal wireless card is broken or malfunctioning. These are sold by many companies specializing in Internet connectivity products, and can be found in most electronics stores.
Step
Click the Internet access icon once your wireless capabilities have been activated and find the wireless Internet network you are trying to connect to. This may be your own personal wireless network that you have set up, or it can be a public Internet network, such as those found in coffee shops or libraries. Click on the network of your choice and enter the correct password if prompted.