There are quite a few websites that are now being blocked at school, home, and work locations. The majority of these websites are blocked with good reason. Others are blocked strictly due to individual school, parent, or work guidelines.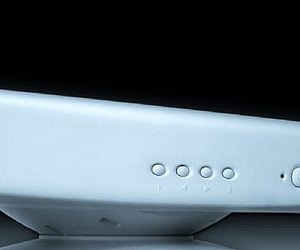 Step
Schools and work places have started a new following to block high traffic websites. No matter the reason all of the same some of these websites do have good content that does have educational value. They try to limit the bandwidth so that there are still resources for the rest of the campus or location. Any websites like youtube.com and facebook.com that have both audio and video files take a lot of bandwidth to the location when those files are playing.
Step
There are two websites that you need to bookmark or add to your favorites.
www.vtunnel.com www.virtual-browser.com
Step
Both of these websites allow you to browse the internet through their website. There is a box where you type a URL like www.google.com and then press begin browsing. You surf the websites by continuing to type the URL in the box at the top of the screen. This box is a banner for the original website. This will make it appear that you are visiting the original websites and not the one that you type in the box.