Every computer user should be familiar with the ad that flashes wildly and claims that you are the winner of $100,000. Sometimes it may be an advertisement on a popular website. But malware may also be causing the pop-ups to appear on your computer. Whatever the source of the flashing ad, there is a way to get rid of it and to ensure that it never reappears.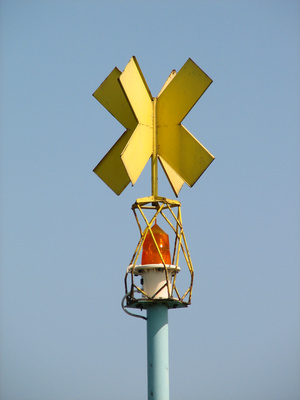 Step
Install the AdBlock Plus add-on for Firefox using the link in Resources. For Internet Explorer, you can install AdBlock IE. Restart your browser for it to take effect.
Step
Select "Easylist USA" when you open up Firefox, and AdBlock Plus opens up its window. This is a list of ads and filters predetermined to make your life easier. Click "Accept." AdBlock IE should already be set.
Step
Download and install AVG software from its website using the link in Resources. There are both freeware and paid versions available, but you will only need the freeware version. Installation is only a matter of following the instructions on-screen when you open the downloaded file.
Step
Schedule AVG to do a scan on your computer, healing and removing all infected objects that come up. Schedule AVG to do this every day at a time when you are not actually on the computer.