How to Get Text Messages Off of a SIM Card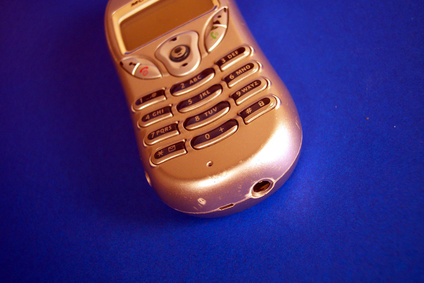 From time to time you may want to download the text messages from your phone and back them up on your computer. This will allow you to store them without having to clog up the memory on your phone. All you need is a SIM card reading tool. This will allow you to plug your phone's memory chip into the USB port on your computer.
Things You'll Need
Cell phone data recovery kit
Step 1
Buy a cell phone data recovery tool (see Resource links for where to purchase them). This kit usually includes a USB SIM card reader and a piece of software for reading the text messages. As of 2010 they cost between $70 and $100.
Step 2
Insert the CD-ROM that came with your kit into your computer. When it asks you if you wish to install the program, click "Yes," agree to the terms and conditions and click "Next." Follow your software's installation wizard and, once it is complete, click "OK."
Step 3
Turn off your mobile phone. Remove its rear cover then carefully detach the battery pack. You will see a small white chip that is held securely in a small compartment. This is your SIM card where your text and call data are stored. Detach it from your phone.
Step 4
Insert your SIM card into the USB SIM reader and connect it to your PC via the USB slot.
Step 5
Go to the "Start Menu" on your computer and select the application that you installed.
Step 6
Go to your menu bar and click on "File," and then on the drop-down menu, select and click "Download Data." This will automatically start downloading all data from your SIM card to your selected hard drive. On the applications left side panel, click "Retrieve Text Messages." You will then be provided with a list of all text messages that are still within the SIM card's memory, even if the text message has been deleted after being read by the user. Deleted messages will be highlighted in red. To undelete a text message, right-click on it and select "Undelete."