You can throw away your music CDs by importing their content onto iTunes. ITunes is a music and video management software that allows you to download content onto your iPods, iPhones, and other compatible devices. You can play CDs using iTunes, but to download content to your mobile device or without the CD in your computer's CD drive, you will have to import your CD or selected songs from CD to iTunes.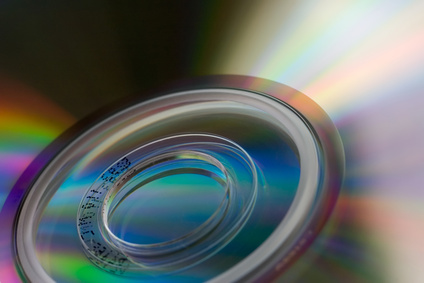 Step
Download and install iTunes on your computer. Check the Resources section for a free download link. From the desktop, double click on the iTunes icon to run the application.
Step
Set the format you wish to import your songs as. Click on "Menu" then "Edit". Select the "Import" tab. iTunes' default import format is 128Kbps AAC encoding. However, you can tinker with this if you want to increase audio quality. You may choose a higher bitrate for better sound but the file size will subsequently be larger and take up more memory space.
Step
Insert the CD into the CD drive of your computer. iTunes will detect the music CD. From the "Source" list, click on the name of the CD to open the CD. There will be a list of all the songs contained in the CD. Uncheck any songs that you do not want to import into iTunes. When you have made your final decision, select "Import CD" on the top right corner.
Step
Wait for iTunes to import all songs into the iTunes music library. Once the process is complete, click on "Eject CD" to dismount the CD from iTunes.