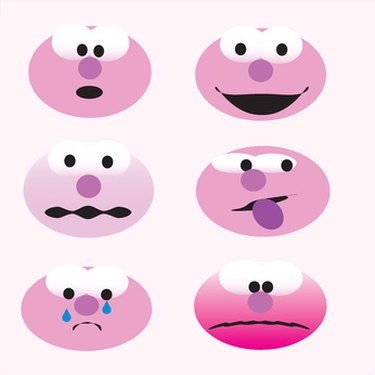 Sametime is an instant messenger program created by IBM and is part of the Lotus Notes suite of products. Sametime has the ability to import emoticons (funny facial expressions) into your instant messages.
Step 1
Launch the Lotus Notes program.
Step 2
Click "File," then "Preferences." Expand "Sametime" in the Preferences list. A list of options for Sametime appears.
Step 3
Select "Emoticon Palettes." Click the pull-down menu and select a palette name under which you want to import emoticons. Click the "New" button to create a new palette name if desired.
Step 4
Click the "Import" button and choose the emoticons you want to import into Sametime.