If you have an older version of BlackBerry Messenger (BBM) installed on your BlackBerry smartphone, you can upgrade to a new version. Newer versions of BBM feature the ability to know when a contact has read a message and music sharing. The new BBM is available in BlackBerry App World. The app is free to download. Depending on your smartphone plan, you may incur data charges for downloading BBM.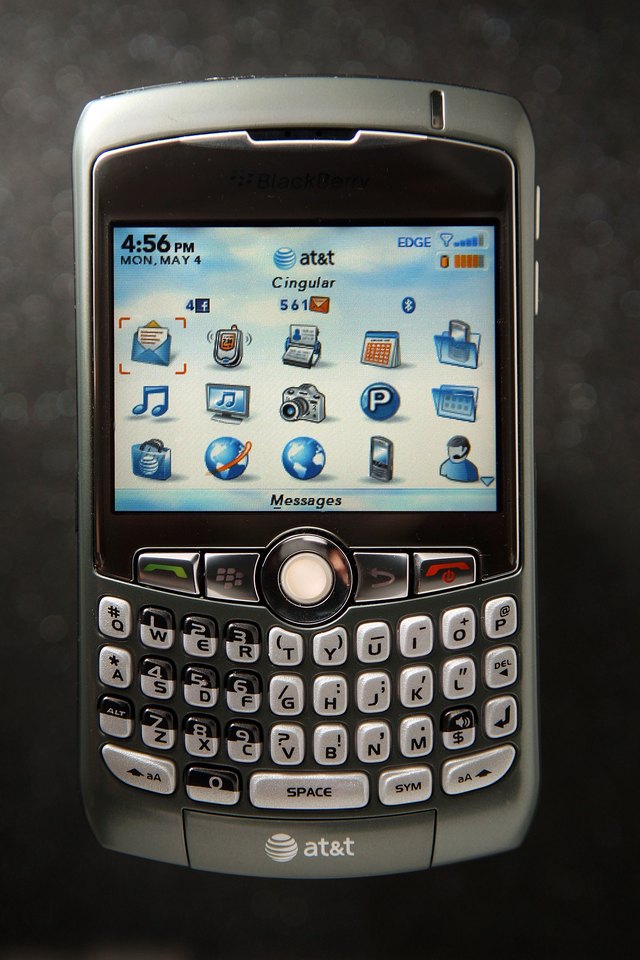 Step
Press the "Menu" key on your BlackBerry and click "App World."
Step
Enter "BlackBerry Messenger" into the search field. Review the search results and select the BBM app.
Step
Click "Download" and read the disclaimer regarding downloading the app on your phone. Click "I Agree."
Step
Click "Install" when the download completes. When installation is complete, an icon for the new BBM app will be added to your Instant Messaging folder.