How to Install Adobe Flash Player 8 Free Download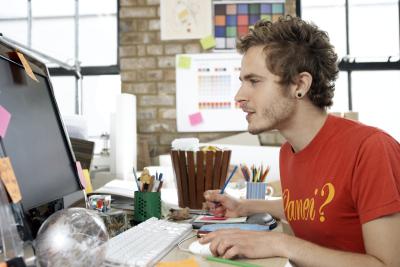 Adobe, formerly Macromedia, Flash platform provides animation and interactivity to the Web pages using it. You need to install it on your computer to be able to view such pages. The 8th edition of the Flash was the last under the brand name of Macromedia, after which it was acquired by Adobe Systems. However, the free version of the platform is still available on the Internet for free. If you have downloaded the free copy then the installation process will take only a few minutes.
Step 1
Double-click the saved EXE file and click on "Run" in the confirmation pop-up to execute.
Step 2
Click "Install" in the "Macromedia Flash Player 8 - InstallShield Wizard" window.
Step 3
Click on "Finish" after the installation is complete to close the window.
References & Resources