You will need a boot CD to recover your Windows Vista operating system in the event that your computer crashes. A boot CD will allow you to restore your operating system and bring your computer back up to normal operational levels. However, many computers do not come packaged with Windows Vista boot discs; you are required to create them. Fortunately you can create a boot disc in a few steps.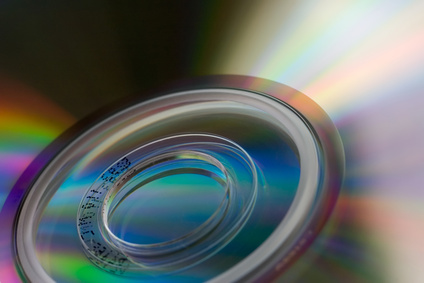 Step
Click the Windows "Start" logo. In the text box labeled "Search Programs and Files" right above the start logo type "Accounts." Click "User Accounts" from the pop up results list. The User Accounts window will open. Click the "Turn User Control on or off" text and clear the check in the box next to "Use User Account Control (UAC) to help protect your computer." Click the "OK" button to close the window. This will decrease the chance of a problem during disc creation.
Step
Click the "Start" Logo button. Type "Recovery Manager" in the search box. The recovery disc manager wizard window will open.
Step
Click "Next" to follow the prompts. The wizard will display the number of discs needed to create a bootable recovery set of CDs. Label the CDs in numerical order with a permanent marker. You may require us to 10 blank CDs.
Step
Insert a blank CD into your CD drive when prompted by the wizard. Click the "Next" button to continue. An autoplay message window may open when the first CD is inserted. Click the "X" button on the top right corner of the window to close it.
Step
Insert a new disc when prompted by the wizard each time the current disc gets full. Check to make that you are placing the discs in numerical order. Repeat this step until you receive a message from the wizard stating that the system recovery disks creation is complete.
Step
Click the "Finish" button to close the wizard. Store the disks in a cool dark area for safekeeping.