How to Make a Bootable ISO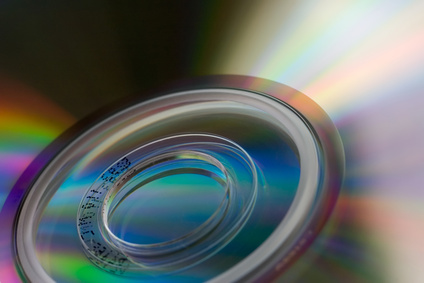 Certain applications must burn onto a bootable CD to run themselves before the system begins to initiate. When an operating system has a problem that requires troubleshooting without running the actual system itself, the tools that troubleshoot the system must run before the system itself so as not to touch any data that might be in use. To make a bootable ISO, you must write some data to give instructions to the computer on how to proceed with operations without booting from the hard disk.
Using MagicISO
Step 1
Open MagicISO and click the "Open Folder" icon.
Step 2
Browse to an ISO you would like to make bootable. Click "Open" with the file selected.
Step 3
Click the small button showing a boot sequence occurring with a small asterisk on the upper left corner. This makes your ISO file bootable in a small and simple process.
Step 4
Click the button of a diskette to save your ISO file.
Using Nero Burning ROM
Step 1
Open up Nero Burning ROM and click on "CD-ROM (Boot)" on the left side of the window.
Step 2
Click the "New" button on the top right corner of the window.
Step 3
Browse for the files you want to put on your CD using the right part of the window; drag these files using your mouse to the left side.
Step 4
Select "Image Recorder" at the combo box at the top of the window.
Step 5
Click on the icon of a CD with a lit match under it to start the imaging process.
Step 6
Click the "Burn" button on the top right corner of the window.
Step 7
Browse to a location where you want the image stored and click "Save."
Step 8
Click "OK" when the burning process finishes and name your image folder on the prompt.
Using PowerISO
Step 1
Start up PowerISO and go to "Action" on the upper menu at the top of the window. Click "Boot" and "Add Boot Information" under this menu.
Step 2
Select an image file or a drive to which you would like to add the information.
Step 3
Click "OK" and click "Save" to make a new bootable image.