Data files with the .iso extension act as disk image files, which can be burned onto a blank CD or DVD and used as bootable media. Even though .iso files are used primarily with the Windows operating system, you can make them on a Mac with the Disk Utility application. Disk Utility is a tool included on all new Apple computers running Mac OS X.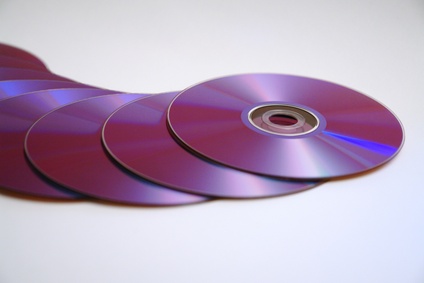 Step
Launch the Disk Utility application on your Mac computer. The program can be found within the "Utilities" folder in the "Applications" section of the hard drive.
Step
Highlight the existing image or disk that you want to use to create the .iso file from the list of media items on the left side of the window.
Step
Go to the "Images" menu at the top of the window and select the "Convert" option.
Step
Select "DVD/CD Master" from the "Image Format" drop-down menu.
Step
Click on the "Save" button to begin creating the image file. By default, Disk Utility will give the image file an extension of .cdr.
Step
Change the extension of the new image file from ".cdr" to ".iso" and hit "Enter" to save the changes. This creates a working .iso file, which you can burn to a CD or DVD and use as bootable media.