How to Make a New Folder on My Computer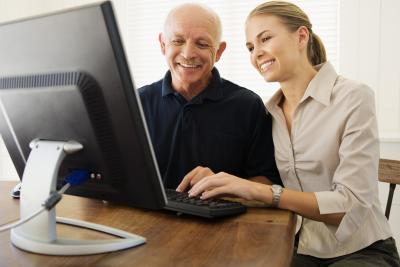 Folders are a way to keep everything organized on your Windows computer. When you first start your computer, there are a few folders already created for you. You will see the "My Documents" folder on your desktop; when you double-click that folder, you will find it contains the folders "My Music", "My Pictures" and "My Videos". When you start adding more documents and other files to your computer, you may find that you will want more folders than the ones provided by default.
Step 1
Open the "My Documents" folder, found on the desktop or under the "Start" menu.
Step 2
Click the "File" menu at the top of the screen.
Step 3
Click the "New" option from the list that appears, then choose "Folder" from the options that appear
Step 4
Locate the folder that was created in the main window of the "My Documents" screen. It will be at the bottom of the list of folders and have the name "New Folder" highlighted.
References & Resources