A Windows XP boot disc enables users to repair system errors before Windows starts. A Windows XP boot disc can be created on a CD using a CD burning program such as UltraISO. With UltraISO you can burn ISO files, commonly known as disc images files, onto a blank CD. Loading the correct files onto a CD using UltraISO, and inserting the CD into your computers CD drive before starting Windows, will allow you to access the Windows XP system repair.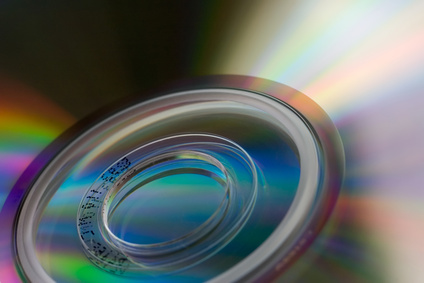 Step
Right click on your desktop and select \"New Folder\" to create a folder on your desktop. Make copies of the files that needed to create a Windows XP boot disk and paste them into this new folder. There are three files needed to do this; Ntdetect.com, NTDLR and Boot.ini. You can find the files by going to \"My Computer\" then opening your local hard drive which is usually the C: drive. Next open the C:\I386 folder and locate the three files. Copy and paste each of the three files into your new folder using Ctrl+C and Ctrl+V.
Step
Open UltraISO and go to the \"Actions\" tab at the top menu. Select \"Add Files\" and browse your desktop to find your new folder containing the boot files. Add all three files to UltraISO by selecting the three files and clicking \"Open.\"
Step
Click the \"Make disk image\" option in UltraISO which is under the \"Bootable\" tab at the top menu. Select the disk drive location containing the boot files, and click \"Make.\" Save the image file to your new folder to simplify the process. The image file will end in \".iso.\"
Step
Select \"Write disk image\" from the \"Bootable\" tab at the top menu of UltraISO. Browse to find your newly created boot disk image in the \"Image file\" bar. Insert your blank CD into your CD burner drive and select your disk drive in the \"Disk drive\" bar. Click \"Save\" to save this project, this will enable skipping all above steps in the future, then click \"Write.\" Depending on your CD drives write speed, the disk should finish in one to five minutes. Restart your computer when finished, leaving the boot disk in the CD drive. Upon start-up the Windows XP system repair should load from your boot disk.