Maybe a website doesn't take subscribers from your country. Perhaps you just want to protect your private information from hackers. There are any number of reasons that you might want to mask your IP address. With a simple software tool, it's easy to do.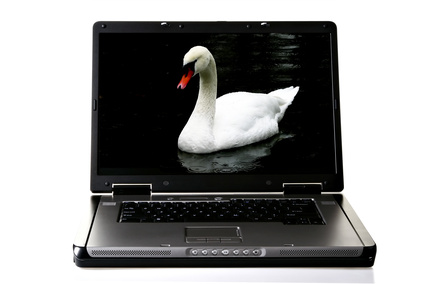 Step
Find an IP hiding website. Some that you might consider include SmartHide, IPHider and IPShade. As of 2010 each of these sites is free to use.
Step
Go to IP hider and you simply type in the URL that you wish to go to. This site uses a proxy server, which goes to the site and mirrors back what it is seeing to your browser. This prevents you from having to go to the site yourself, protecting your identity and IP address.
Step
Go to SmartHide. This works the same way as IP hider. One difference is that it will allow you to edit the browser that you use. This gives you the ability to fool the server into thinking that you are using a different browser than the one you actually are.
Step
Use IP shade. This works the same way as IP hider as well. It does give you a bit more control of the user experience, however, by allowing you to adjust whether you wish to store cookies, show images, or remove the title from the page. If you don't allow for cookies to be stored, then load times may take a bit longer, but things like password and user IDs won't be kept.