Your IP address is like a phone number. It can be used to tell the world where your website is located or where you are sending an email from. If you would like to obtain an IP address it's not that difficult to do. You just need to be able to get to your DOS prompt and type in a few commands.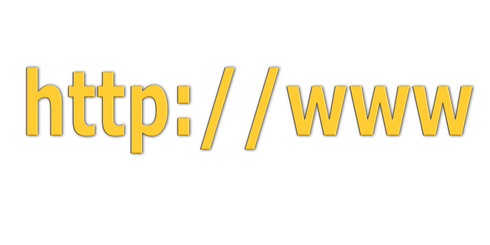 Step
Go to the "Start Menu" In Windows Vista and in the "Start Search" box at the bottom type in "CMD."If you are using another Windows operating system then simply go to the "Start Menu" and go to "Acessories" and click on "Command Prompt."
Step
Type in "Tracert" followed by the URL of the website that you wish to find the IP address for. Do not type http:// only the www followed by the address. So for example if you wanted to find the IP address for Microsoft you would type in "Tracert www.Microsoft.com."
Step
Write down the IP address next to the URL. It will be in brackets. It will look something like this [72.167.232.215].
Step
Go to IP address locator (see references below) and type in the IP address. Click "Submit" and it will give you the city of where the website is hosted along with an approximate location on the map.