How to Open an MPP Document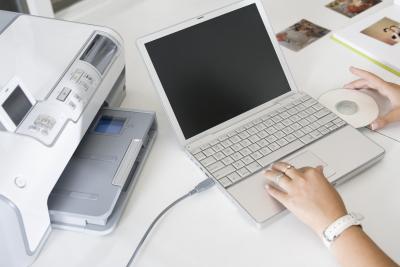 MPP documents are Microsoft Project files. Microsoft Project is a software program that helps program managers to define project scopes and plans, assign tasks and keep track of project progress. As of Microsoft Office 2010, Project is now part of the Office suite, which means its file format may become more widely known. If you have an MPP file you need to access, there are a number of ways you can open it.
Things You'll Need
Microsoft Project (optional)
Step 1
Install and use Microsoft Project to open the MPP file. If you need to edit the file and keep track of a project's progress in it, having a real copy of Project is your only option. If you don't already have a copy, you may be able to request one through your office. However, if you only need access to the MPP file for the short-term, you can download a free 60-day trial from Microsoft's website.
Step 2
Upload your MPP file to Zamzar (http://www.zamzar.com). It can convert your MPP file into any of the following formats: BMP (image), GIF (image), JPG (image), PDF (document), PNG (image), TIFF (image) or XLS (Excel). Choose the file type that best suits your needs and click "Convert" to get a new version of your original MPP file.
Step 3
Check this list of software that's compatible with MPP files to see if you already own or have access to one of them. Some are free to download and install. Depending on how much you need to interact with and/or modify the MPP file, one of the free software versions may meet your needs.http://pmstuff.net/MS_Project_Viewers.html
References & Resources