How to Open Encrypted Zip Files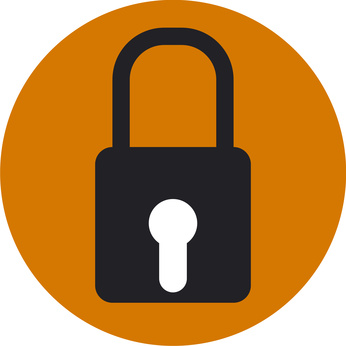 ZIP files use special compression algorithms to make the total size of a large file or set of files much smaller. Some users protect a ZIP file by means of a built-in encryption that requires the recipient to have a password to successfully open the file. The basic process to open an encrypted file is identical to an unencrypted file, with the addition of the need for the password.
Things You'll Need
Unzipping software
Password
Step 1
Download or copy the encrypted ZIP file to the desired destination on the hard drive.
Step 2
Right-click on the ZIP file.
Step 3
Choose "Extract here" or similar command from your unzipping program's contextual menu choices.
Step 4
Enter the password when prompted to do so and press "OK."
Step 5
Wait for the extraction process to complete and use the extracted files as normal.
Tips & Warnings
Write down your encrypted file passwords in a secure location.