The file extension EMF is primarily associated with vector image graphics files, which are small, 32-bit image files that can be opened by various programs, including Corel PaintShop Photo Pro X3, Adobe Illustrator CS5 and Microsoft Office. This file was developed by Microsoft to be used as an image-generating file for use in mathematical sequences and programming commands, which create these vector images. Opening the EMF file requires a program that is compatible with the file format.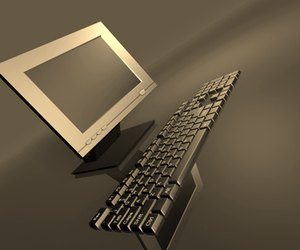 Step
Open any one of the programs listed in the "Things You'll Need" section.
Step
Click on the "File" tab in the program and select the "Open" option. A window will appear asking you to locate the file that you want to open.
Step
Locate the EMF file and click the "Open" button. You will now be able to view the vector image file.