RAM files are Real Audio Media files designed to be played by RealPlayer. Real Networks, Inc., uses proprietary technology to encode RAM files, so the RealPlayer application is the only viable option for viewing these types of video files.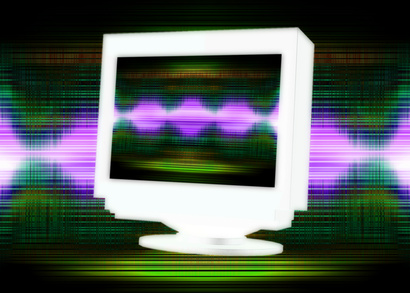 Step
Download and install RealPlayer.
Step
Open Windows Explorer (or Finder for Mac users) and locate the RAM file.
Step
Double-click the RAM file to open it in RealPlayer.