You can add copy protection to your audio/video or data DVD to protect it from being stolen or ripped. By doing that, you won't have to worry as much about piracy. According to Business Software Alliance, the United States has the lowest computer software piracy rate in the whole world--20 percent. Yet, it still suffers the largest dollar losses owing to piracy, which is almost $9.1 billion annually because the U.S. has the world's largest software market. For this reason, it is absolutely essential to protect your DVDs from being pirated.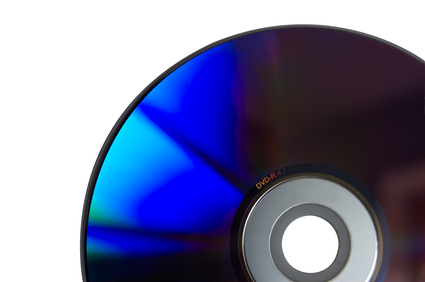 Step
Download and install copy protection software, such as Web Tool Master, PTP Protect Work, or Cryp Key.
Step
Launch the installed application on the computer.
Step
Place your DVD into the computer's optical drive.
Step
Click on "Wizard"/"Browse" in the opened application.
Step
Select your DVD from My Computer and click "Open."
Step
Select DVD from the list of options.
Step
Click on "Protect" and the application will copy-protect your DVD from piracy.