Using Windows Explorer, your computer's files management system, you can put pictures on a CD without the use of additional software. The pictures on the CD can then be transferred and uploaded to another computer. You will need an internal or external CD burner. Any CD rewritable (CD-RW) or DVD rewritable (DVD-RW) drive will work. Any type of photo file can be added to the CD.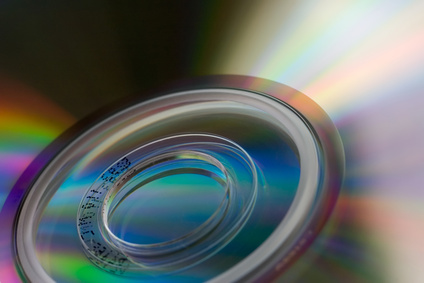 credit: cd on cd image by Stephen Kirkby from <a href='http://www.fotolia.com'>Fotolia.com</a>
Step
Insert the blank CD-R into your disc drive.
Step
Click the "Start" button in the Windows taskbar. Click "My Computer."
Step
Double click the name of the drive that you inserted the CD-R into. This will open a blank window.
Step
Drag and drop the pictures that you want on the CD into the blank window. These files will be listed as "Files Ready to Be Written to the CD."
Step
Click the "Write to CD" button.