GoPhones are prepaid AT&T cell phones. If these phones are not reloaded with a service card prior to the service end date, they are deactivated. If reloaded within 60 days of the service end date, the process is as simple as purchasing a service card and calling customer service to reactivate. If more than 60 days have elapsed, there are a few additional steps involved.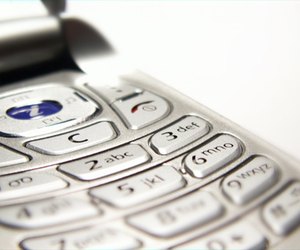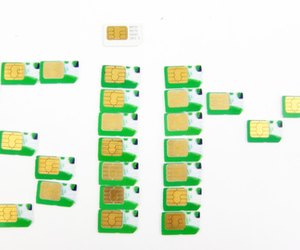 Purchase a new SIM card from any authorized AT&T dealer.
Step
Purchase a service card. Service cards are available in several dollar amounts.
Step
Call AT&T customer service at 800-331-0500 and request to speak with the prepaid department. The call must be made from a phone other than the one being reactivated. It will be necessary to provide the agent with the new SIM card information, as well as the service card number.
Step
Choose from the available prepaid plans. AT&T offers several service plans for GoPhones that range from flat rate calls to specified monthly minute plans.