Sometimes it is beneficial to reboot a poorly performing laptop with the included recovery CDs. If you have somehow misplaced these CDs, however, all is not lost. There is still a way to reboot your system to a previous time using the included software on your personal computer. Properly reboot the system and avoid having to find those missing CDs.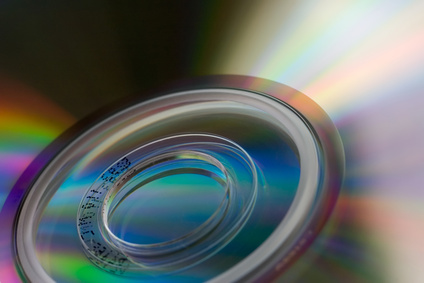 Step
Left-click the "Start" menu from your laptop's desktop and hover the cursor of the mouse over "Programs."
Step
Hover your mouse over "Accessories," then the "System Tools" folder.
Step
Left-click the "System Restore" option from the "System Tools" menu.
Step
Click the "Next" button at the bottom of the open system restore program, then left-click a date from the calendar from which you wish to reboot your computer. Click "Next" twice more to initiate the reboot.