The only way to test the functionally of your fax machine and fax service is to send and receive a test fax. Not everyone however, wants to bother friends, relatives, coworkers or clients. In addition, it just doesn't make sense to wait around for an important fax that you don't receive because something is wrong with your fax machine or fax line. You can however, receive a test fax from HP without having to spend a dime or enlist anyone's help.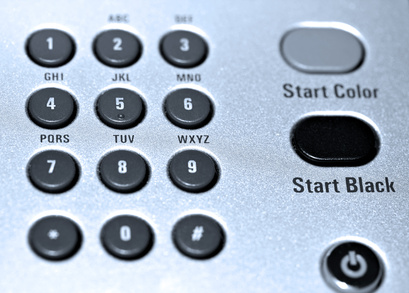 Step
Turn off your caller ID blocking services before attempting to send out a test fax. If you do not, you will not receive a test fax in return.
Step
Send a black and white text fax to 888-HPFAXME. Do not send a color fax or a fax with pictures, just a white page with black text. If you are unsure how to send a fax with your machine, refer to your user's manual. Within five to seven minutes of sending your test fax, HP will generate a return fax so you can test your receipt of fax.
Step
Take the return fax out of your machine and read it to make sure it renders accurately.