Users upload 24 hours of new video to YouTube every minute. This includes commercial material, and copying it to CDs violates copyright law. This also includes individuals' work, which you must not copy without permission. But many YouTube videos feature content from the public domain. To copy their audio to a CD, you just need the right software.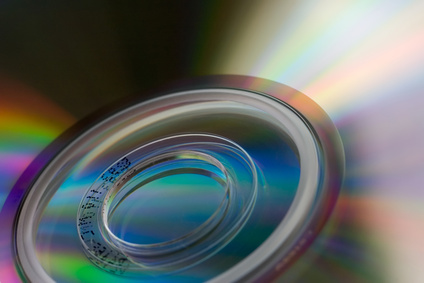 Step
Download the video to your computer. Programs that copy web video include Internet Download Manager and the Firefox extension Video DownloadHelper.
Step
Rip the video's audio, exporting it as a WAV audio file. Some programs for this include AoA Audio Extractor and RiverPast Audio Converter.
Step
Edit the audio, cutting out silence and applying other effects. Consider audio software like Audacity and Adobe Soundbooth.
Step
Rename each track.
Step
Burn the tracks to a CD. Software for this includes Nero Burning ROM and Roxio RecordNow.