Cellphone passwords can be recovered by following a series of prompts via your phone, or by contacting your cell provider so they can change it for you.
AT&T Wireless
Step
Call #611 on your cellphone. This will access your AT & T wireless account where you can change your settings.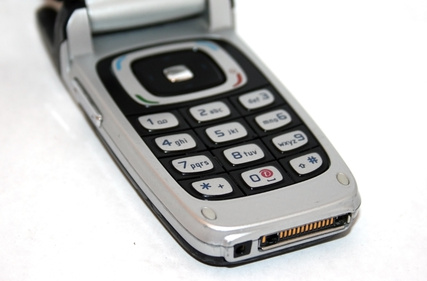 Step
Push the number 3 button for help with your voicemail.
Step
Press #3 to have the company reset your voicemail password.
Step
Type in your billing ZIP code.
Step
Check text messages for your temporary password, so you can access your voicemail. Bear in mind you will need to have text messaging enabled on your phone to receive this message. If you do not have text messaging, you can either change your password online via your account, or call 1-800-331-0500 for customer service.
Step
Push and hold #1 on your cellphone.
Step
Type your temporary password given to you by the text message.
Step
Enter #4 to access your personal options.
Step
Press #2 to access your administrative options.
Step
Hit #1 and follow prompts to change the password to your choice. Allow up to 15 minutes for the password to change.
Verizon Wireless
Step
Hit #611 on your cellphone to access your options and hit send.
Step
Press option #2 in order to reset your password.
Step
Push #1 when prompted to give you the password reset menu.
Step
Enter your billing ZIP code and follow the prompts to change your password.
Sprint Wireless
Step
Register as account administrator at sprint.com/mynextel, to gain access to your account.
Step
Hit reset voicemail password. You will find this under My Subscribers.
Step
Check for Sprint to change your password to the last seven digits of your phone number.
Step
Change your password using your temporary one to your chosen password on your cellphone.
Virgin Mobile
Step
Call Virgin Mobile at 1-888-322-1122 for customer service help in changing your password. Or you can dial "VM" from your phone.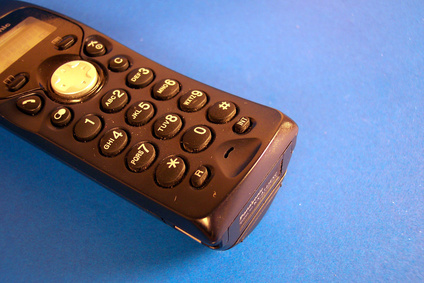 Step
Provide your account PIN to the customer service representative so they can access your account. Customer service will now reset and change your password for you.
Step
Check to see your password has been changed by dialing into your phone.