Yahoo! Mail is a free, Web-based email service. Email messages for Web-based email services are stored on the provider's servers instead of locally on your computer. The advantage of using Web-based email services such as Yahoo! Mail is that your email is accessible from any computer with an Internet connection. The disadvantage is that lost or deleted messages cannot be recovered locally on your computer. Lost or deleted Yahoo! Mail messages can be recovered by completing and submitting a mail restore help form.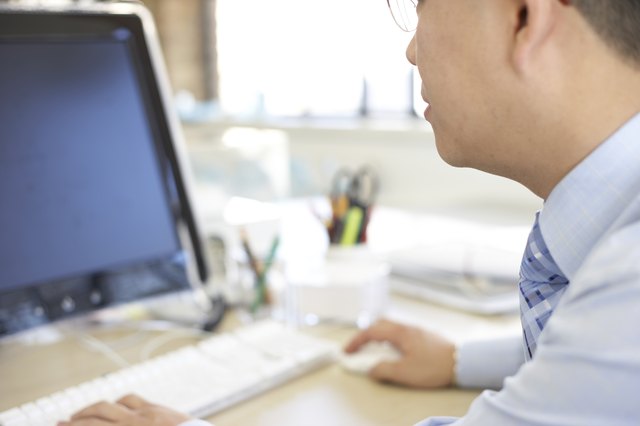 credit: Polka Dot RF/Polka Dot/Getty Images
Step
Log in to your Yahoo! Mail account to check the type of account you are using. At the top left corner of your mail home page, you will see that you are either using Yahoo! Mail Classic or All New Yahoo! Mail.
Step
Open a new page and navigate to the Yahoo! Help page to restore lost or delete emails.
Step
Read the help page and conditions for recovering emails. Note that recovery of your messages is not guaranteed and that the recovery process is only for emails lost or deleted within a 24-hour period.
Step
Click the "please complete this form" link if the conditions noted apply to your case. Be sure to select the link for your type of email account.
Step
Provide the information required on the restore form. This information includes your name and Yahoo! ID information about the message lost or deleted and your contact information.
Step
Click "Submit" once the form is complete.
Step
Wait for a response from a Yahoo! technical support agent.