After you purchase a product, the company usually provides an option for you to register it. Registering allows a customer to receive updates relating to the product and to activate warranties. Although you can often register a product by completing and sending a card through the mail, you can also register your product online. This method saves time and registers the product immediately.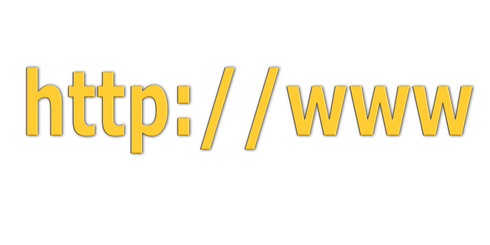 Step
Go to the website of the company that makes your product, such as a software developer. You may see an option to register on the main menu of the software if your product came with a CD.
Step
Click "Register Your Product" on the navigation menu of the website. Type "Register" into the search bar if this link is not available. For example, the General Electric website has a "Register Your Appliance" section under "Service and Support."
Step
Enter the owner information. This includes your name, address, email address and phone number.
Step
Enter your product information. This includes the model, brand, model number and serial number. The model and serial numbers are usually located on either the packaging or the bottom of the product.
Step
Click "Register" to complete the registration form. You will receive a confirmation email for your product registration.